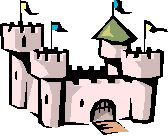 1017 Fair Oaks Ave South Pasadena, CA 91030-3309
(626) 441-3686 Fax (626) 799-3456
Web Site: www.fotoshp.com E-mail: castle@fotoshp.com
www.eCameraStore.com www.CastlePhotographic.com

All Sales Final. 100's of Heart Frames!
We are making room for a new look!
New Old - Stock
Maxxum Body Adapter for Pentax K Lens
Put less $ Pentax lens on your Minolta Maxxum 7000 or 9000 camera body.
Note: Lens will not be auto-focus.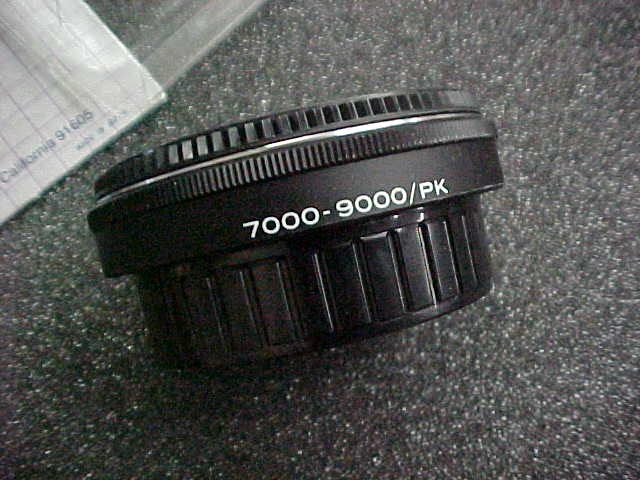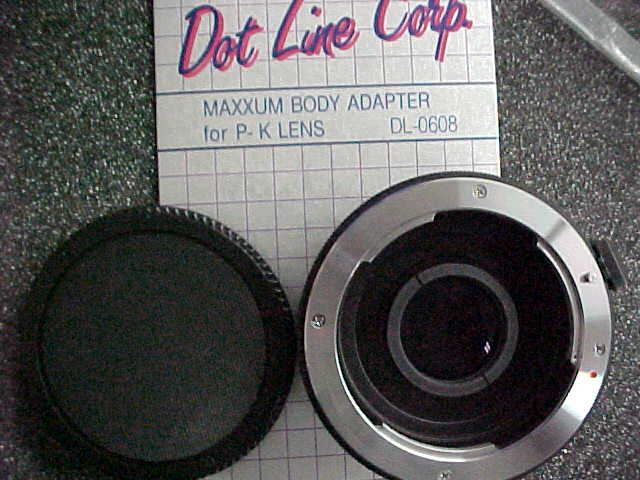 Ask Questions before Bidding!
See our other Auctions
Shipping: $3.55 includes postage and ins. CA Res. add 8.25% sales tax.
DotLine Item# DL-0608