Nikon 43-86mm Zoom Non-AI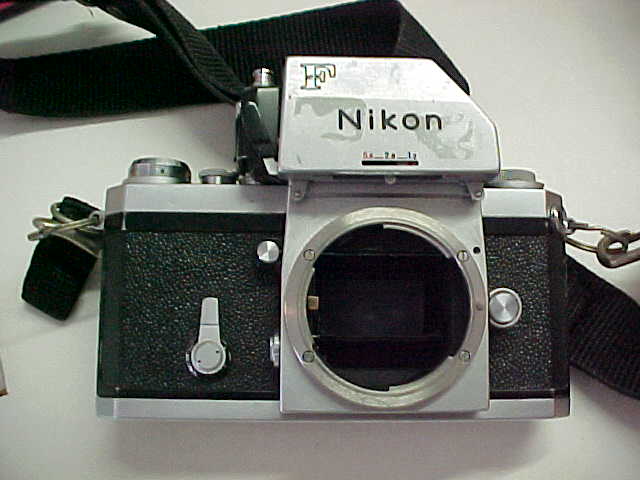 On Consignment, Sold AS-IS Final Sale. Untested.
Shows wear. Needs Cleaning. Comes with batteries, strap and film.
No lens, untested. Meter needle moves. Older camera. Non-AI. Not auto-focus.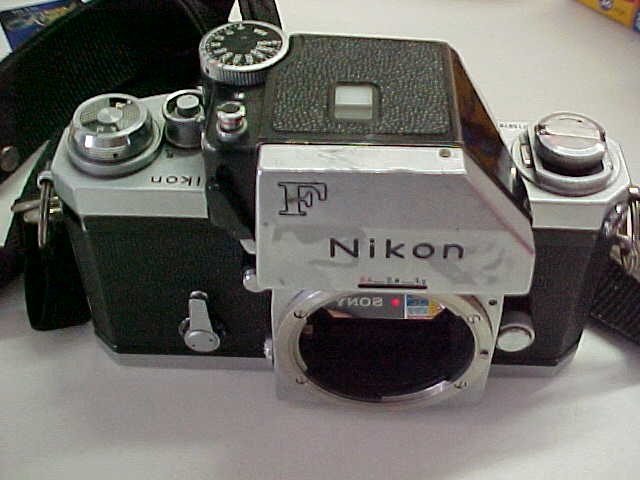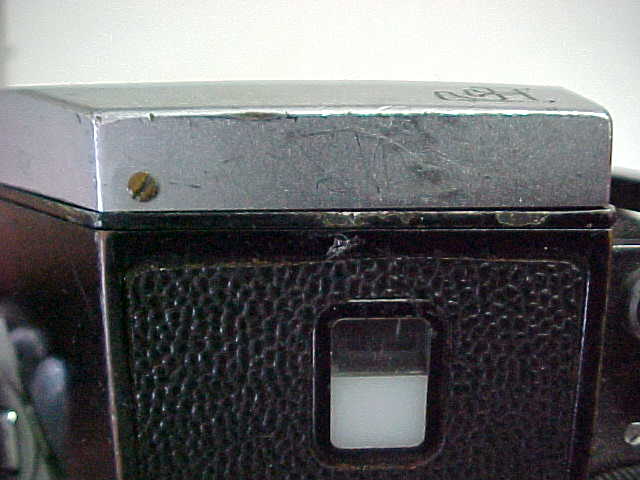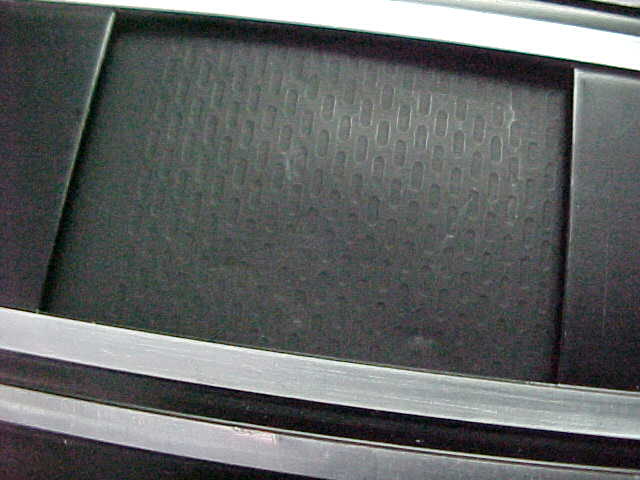 Can shoot another view or whatever on request, and e-mail you the image!
See our new Auction Page Add-on Comments Page.
Things we think of after auction is up.
Also, posted answers to questions asked deemed interesting to all bidders

High Bidder pays actual shipping and ins. charges. See http://www.usps.com
for estimates. 91030 zip to yours insured to value of winning bid.


Read these TERMS:

Check out our numerous positive feedback posted by our many satisfied customers and check out our AUCTIONS we are featuring this week. Combine with other of our auctions for lower shipping costs.

High bidder pays shipping and by Personal, Business Checks, MO or Cashiers Check with 10 day clearing time. With receipt of US Postal Money Order we ship same or next day and Email you also to that effect. For US Buyers we use Priority mail, delivery confirmation and insurance based on closing auction value. US personal checks OK with 10 business days to clear. No Credit cards, unless you come into the store and pay for it, or use Paypal. CA Res. need to add 8.25% sales tax. You can avoid shipping charges by picking it up at the store.

Winning bidder must contact us within 3 days of auction end. We must receive payment within 10 business days of auction end. We reserve the right to cancel any bid and/or void any sale not meeting our conditions. Bids not accepted from bidders with a negative feedback of less than -1 or more than 20% of total. By bidding you acknowledge that you agree to all our terms. Typos happen, and I am not a collector. So e-mail us if something looks wrong before bidding. Thank you.

Outside the US must make arrangements for payments before bidding.